Giddy Up Ranch offers a wide range of exotic and farm animals, and our petting zoo will surely be the hit of your event! We are U.S.D.A licensed and insured, which provides for a professional, safe, and fun environment. Our goal is not only to entertain, but also educate public on animals they may only see rarely--if at all.
You can expect clean, high quality, friendly, and healthy animals. They are well cared for and very much loved. From small birthday parties to large fairs, the zoo can be altered to fit your event needs. Our fences are adjustable, and can be reduced to as small as 10x10 or expanded to 50x60.
All animals are contained by a fence and monitored by an experienced animal handler. For overnight events, we require close access to our animals to ensure their safety. If you choose to keep us overnight, electricity for lights and fans, access to water and a dumpster would be appreciated.
Animal vaccinations, health checkups, and coggins are kept up to date.
Prices will vary according to your selection. You can choose from a basic zoo, which consists of 15 animals, or leave a lasting impression by ordering exotics (camel, alpaca, llama, tortoise, baby zebra, and more).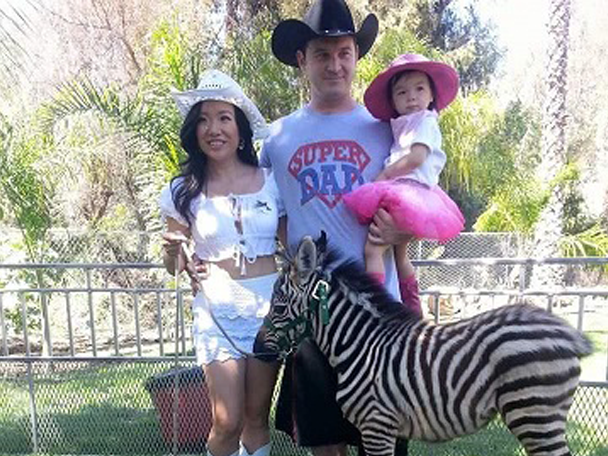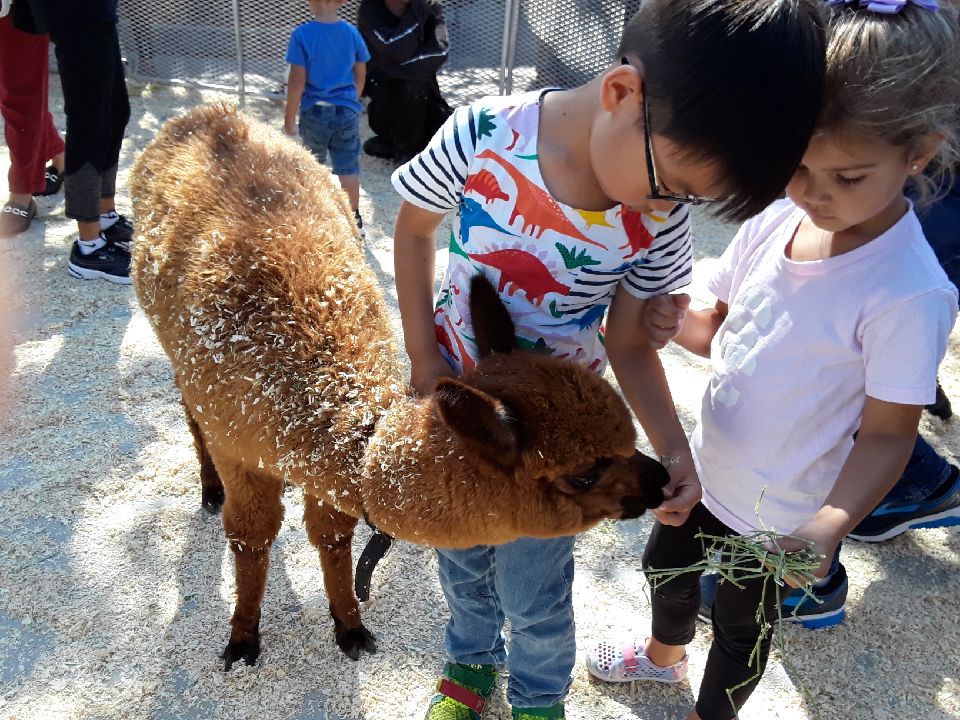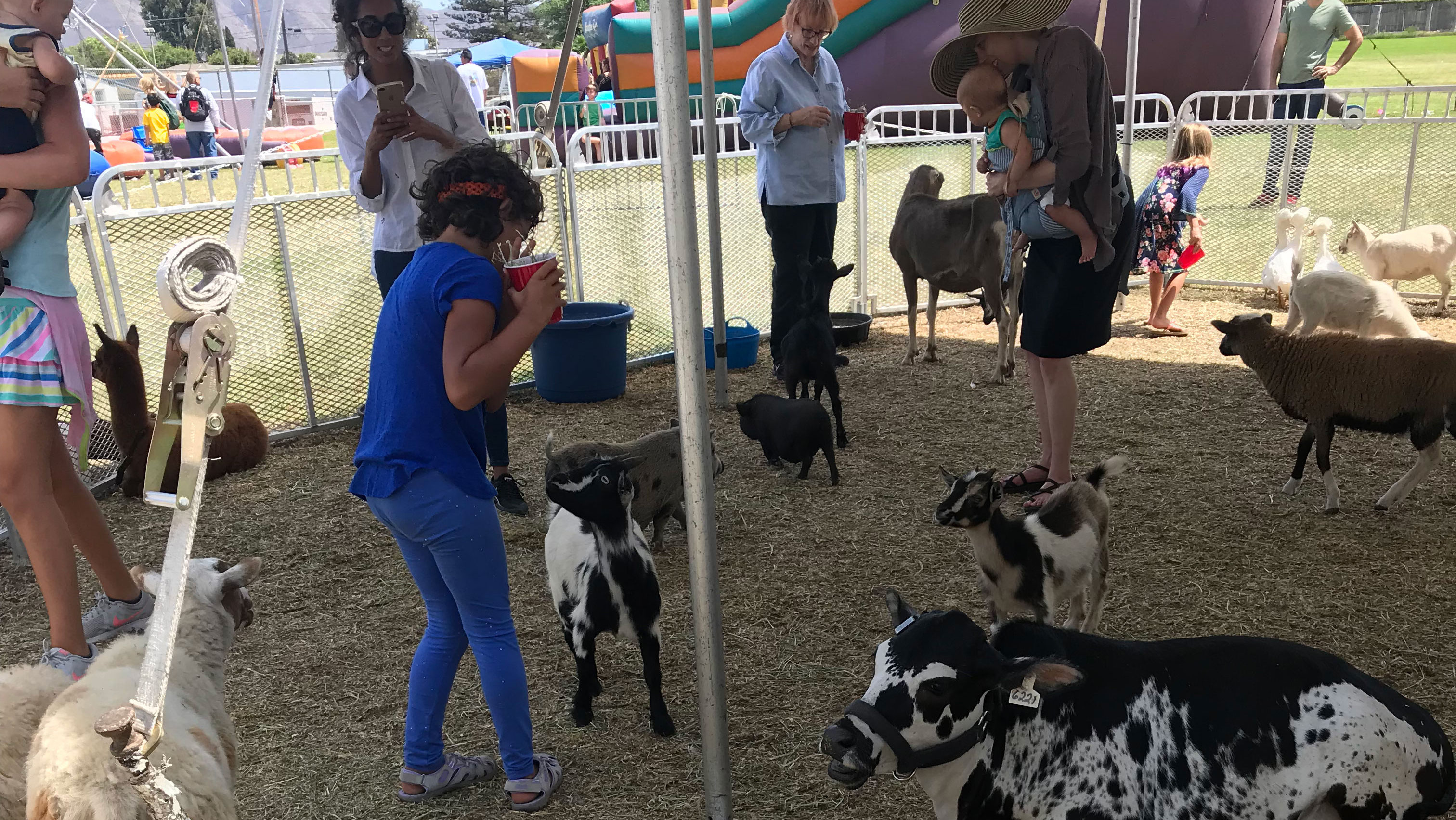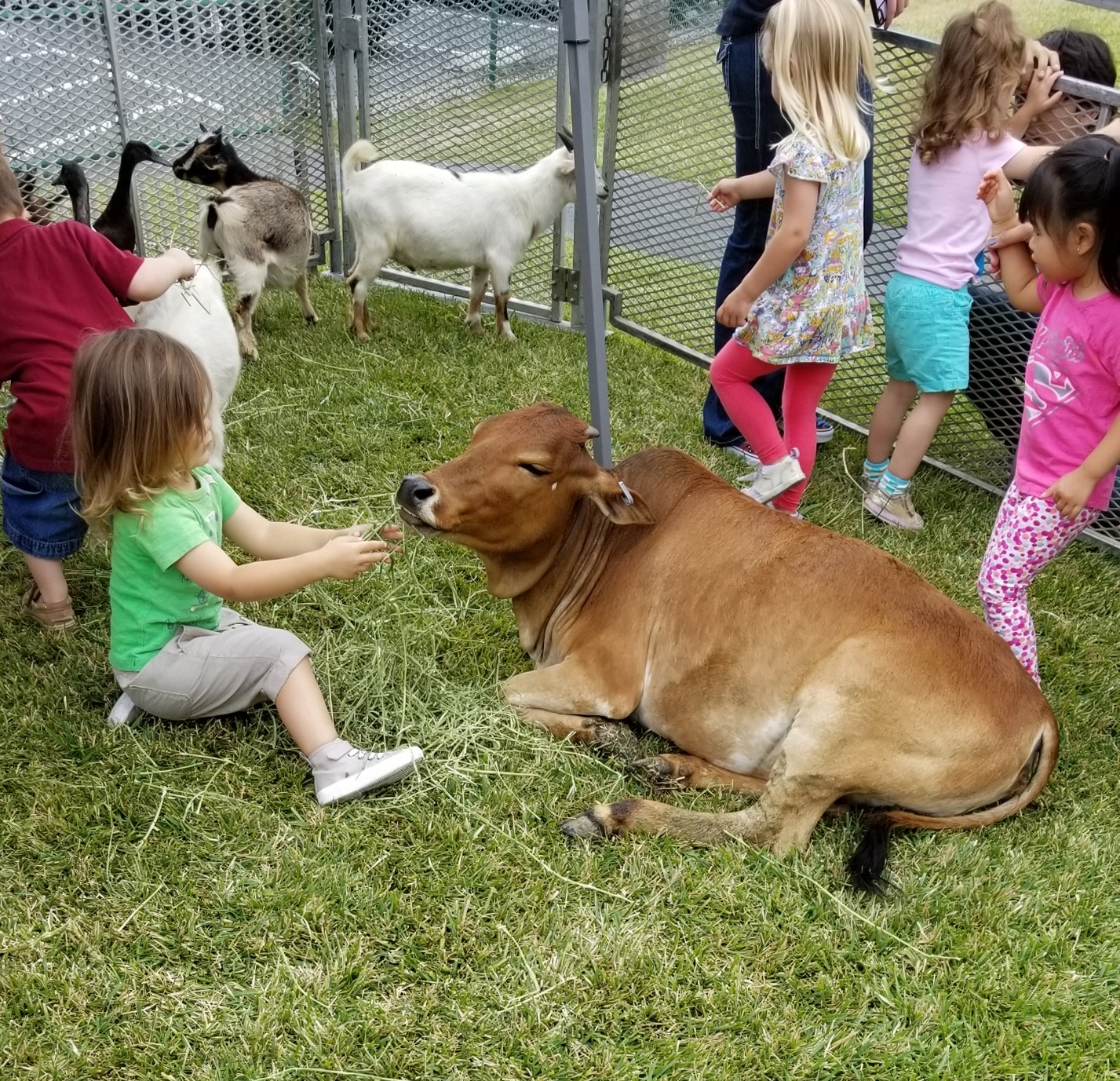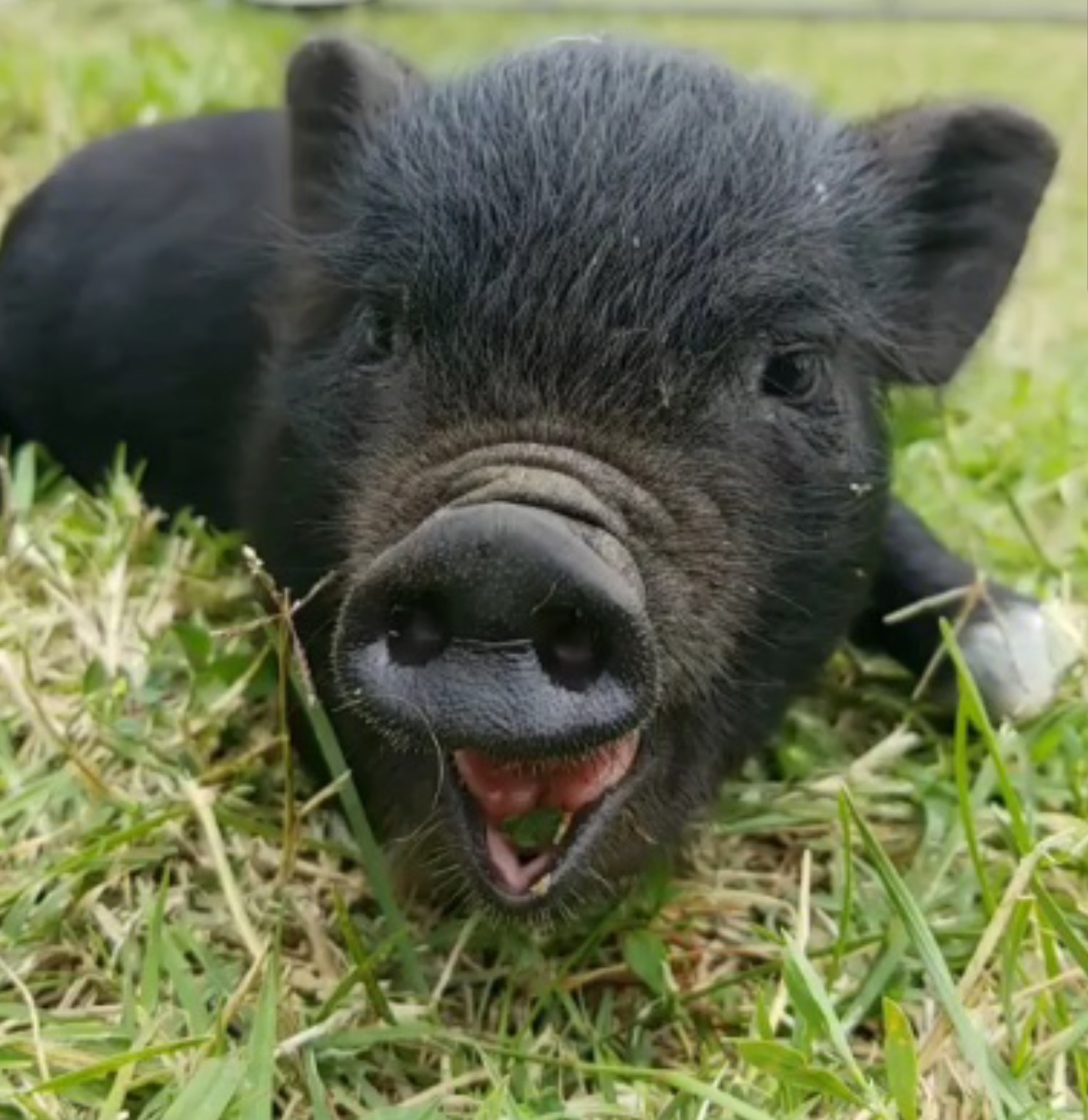 The COVID-19 Pandemic has quickly created changes in our lifestyle.  In order to adapt to this new way of life, whether it be temporary or longstanding, we have created options which will still allow you to enjoy our services, while also promoting social distancing.  The alternate services below have been added in hopes of producing some type of normalcy in what is now a very abnormal world.
Animals for ZOOM Conferencing - For the moment, ZOOM is the social savior.  With the reopening of our communities being a slow process, many of us continue our studies and conduct our business from home.  ZOOM allows you to stream groups into your living room for lessons and sessions, or just to simply grab the familiar faces of friends from their lockdown areas. Now you can also stream our animals into the group, to be used as amusement, a focal point of a project or a temporary stress reliever.
Ride-by - The animal ride-by enables us to bring specific animals to your location, while still allowing for social distancing.  With this contactless service, you would get a horse, camel or pony to appear in front of your home or business, which would be ridden or walked by one of our staff members.
Animal Display - Through animal display, a full zoo would be setup at your site, with entry restricted. It is a visual display without physical interaction.
Please keep in mind that all other services remain available, though with slight changes in our operation to allow for social distancing.  If you are interested in any of these services, please give us a call, so we can discuss new methods set in place to keep everyone safe in these troubled times.