Welcome to Giddy Up Ranch!

We've been providing the highest quality camel rides, pony rides and petting zoos to our customers in Southern California since 1989. We provide animals for all occasions and events:  birthday parties, weddings, company picnics, television shows, motion pictures, commercials, photo shoots, school carnivals and more...  
Camel Rides.
Petting zoos containing high quality, friendly, healthy, well-groomed farm and exotic animals.
Ponies of all sizes, breeds, and beautiful colors.
Pony sweeps - A carousel of live ponies including saddles, halters, and colorful matching pads.  (A 30X30 area is needed for a sweep of up to 6 ponies).
Lead-around/hand walked/open ring pony rides.
Western attire for a great picture with one of our animals.
Live Nativity Scenes.
Animals for films, Televisions shows, commercials, film shoot, wagon rides, and much more.
ATTENTION: Happy, fun people!
Do you:
Love animals
Want to learn about and work with animals?
Enjoy making families smile?
Want to volunteer?
We are accepting applications from friendly, happy people.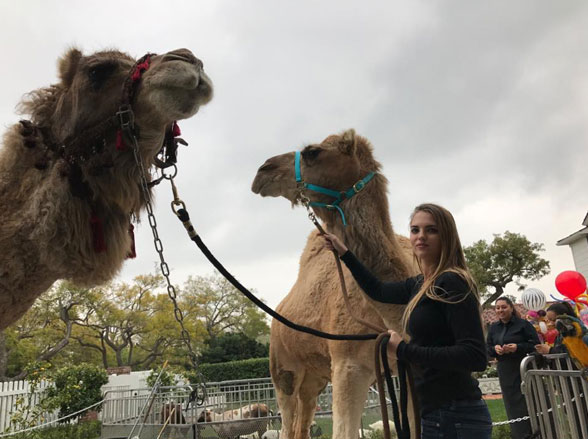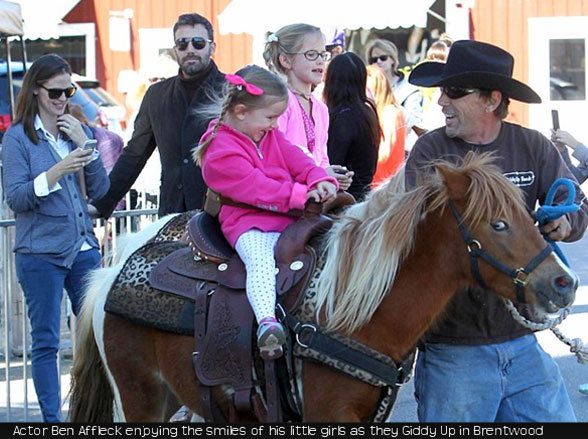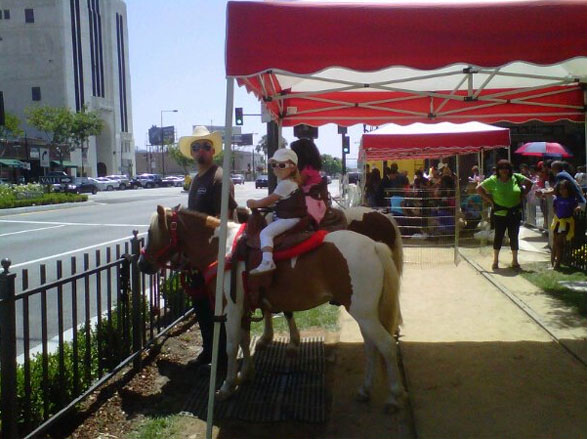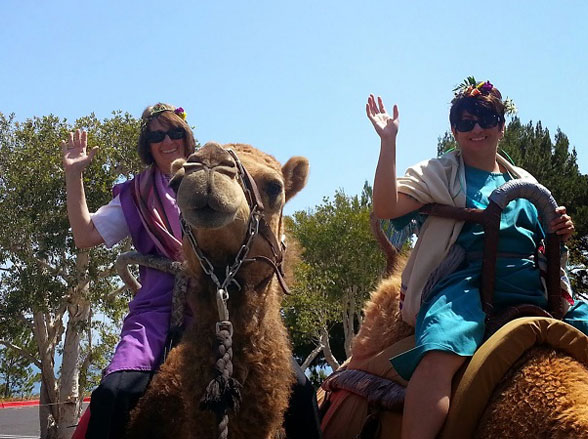 Donkeys
Pot Belly Pigs
Exotic Sheep
Llamas
Alpacas
Lamancha Goats
Milk Goats
Nigerian Dwarf Goats
Zebras
Flemish Giant Rabbits
Lion-head and other types of Rabbits
Polish crested chickens
Chinese Silky Chickens
Crested and various types of Ducks
Camels for petting and rides
Bactrian camels
Dromedary camels
Various types of Ponies
Tortoises
Yak
Mini highlanders
Parrots
Mules
Miniature Zebu Cattle
And many more…
Put together a package that best suits your needs.
Contact us for availability.