Giddy Up Ranch has provided animals for televisions shows, films, commercials, promotions, and advertising since 1989. If a specific animal is needed for your production, there is a high probability that we will have it.
Our animals, including exotics, have been raised around people and can tolerate crowds and noises where others may not. Each arrives with a trained handler prepared to lead the animal by your direction.
Recent appearances include ponies and a petting farm featured in Adam Sandler's "Jack N Jill". Our llama was also used to celebrate the Napoleon Dynamite event on Hollywood Boulevard, during the unveiling of a star on the Hollywood Walk of Fame.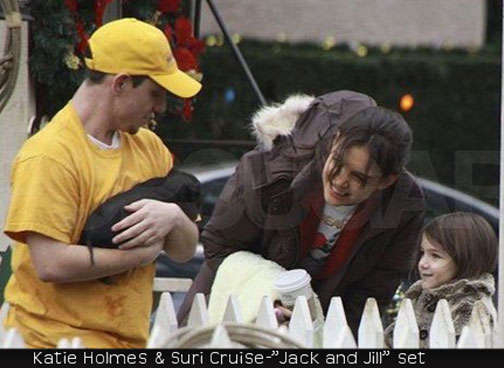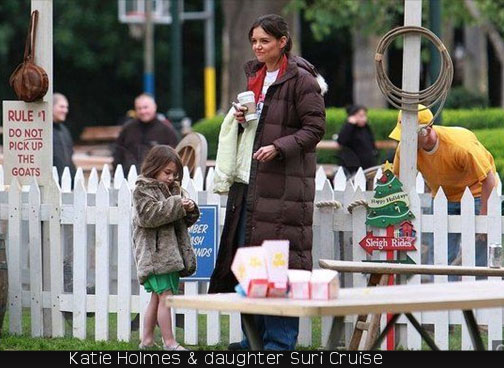 Katie Holmes and daughter Suri Cruise enjoying our petting zoo on the set of "Jack and Jill"