Farmers Market Promotional Packet
For more than 30 years, Giddy Up Ranch has provided clean, healthy animals for small parties, large events and fairs throughout Southern California.  We our now looking to bring that same experience to your farmers market.
Through a joint effort, our adorable animals can help you increase market traffic, while also allowing Giddy Up Ranch to promote its services in the local and surrounding areas.
Our attractions include Camel rides, Pony Rides and a petting zoo that features a variety of farm animals and exotics.  The size and number of animals would be determined by the amount of space provided.
Giddy Up Ranch is USDA licensed and holds a current Certificate of Veterinary Inspection, which ensures that all animals are of good health and in good care.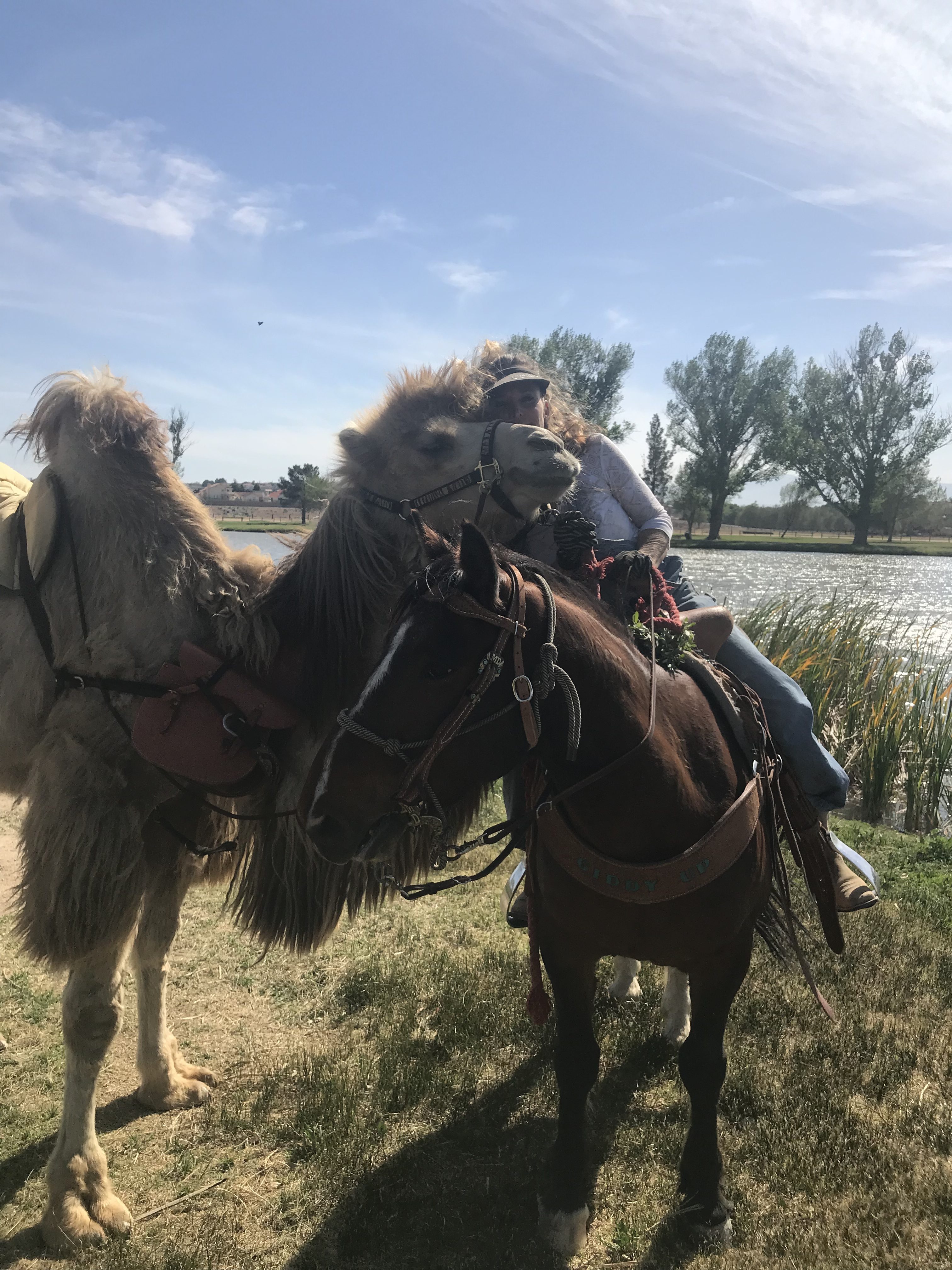 Petting zoo containing farm and/or exotic animals
Hand-Led Pony Rides or carousel
Camel rides
Exotic Animal display and feeding with photo opportunities
Huntington Beach Surf City Nights
Petting Zoo & Pony Rides – Weekly
Darci Henderson – (714) 536-8300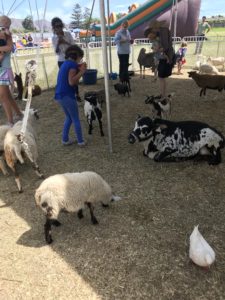 Monrovia Street Fair
Camel Rides, Pony Rides & Petting Zoo
(818) 591-8161 – Weekly Event
Calamigos Ranch
(818) 636-4191
Fred Savage
Zebra Entertainment
(818) 368-2818
Shelly Mazer
Environmental Nature Center
(949) 554-5556
Celeste Dennerline
Marine Corps Air Ground Combat Center
(760)830-1997
Jany Wadson
Fun Services
(800) 300-6380
Scott Smith
Hand-Led pony rides can be provided with a maximum weight limit of 65lbs.  All ponies come equipped with saddles, halters and safety belts. Ponies are available in a variety of sizes, colors and breeds.  The preferred spacing for rides is a 30x30 area, but we can also customize to the space you may have available. A clear and unobstructed path in a parking area or on a closed street will be suitable.  Another option is the pony carousel, which holds 4 -8 ponies.  Like the hand-held rides, carousels are under the close supervision of our trained staff.  Market patrons would be charged $7.00 for each ride.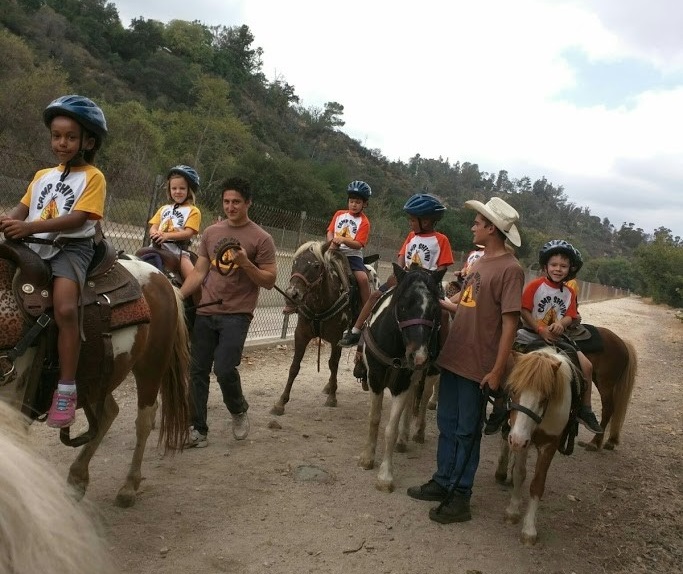 Camels are easily the main attraction at any farmers market, for the simple fact that these giant creatures are not seen every day.  Imagine the sight of these enormous animals giving smooth swaying rides to market customers, establishing memories that will last a lifetime, while attracting future customers from week to week.
We can provide as many as 5 camels for rides and photo opportunities.  The number of camels will be determined by the market traffic.  To safely perform, each camel has a 225 lbs total weight limit. This limit can be obtained by a single large adult or by multiple smaller riders aboard one camel. There are several loading options, which will be determined by the amount of space the market provides. Riders can load either by provided camel stairs, camel ladder or from the truck (preferred).
Like the pony rides, the amount of space needed for camel rides can be customized. The desired spacing would be 50x50, which allow for the camels to do circular laps in a secured area.  But a clear and unobstructed path, which is free of low hanging branches, may also be suitable. Customers would be charged $10.00 for a single camel ride.  Double rides (2 riders within the weight limit) aboard a single camel would be $15.00.
Patrons will also have the option to take photos with the camels, which in this modern age would make them instant social media stars.   The charge for photographs is $5.00.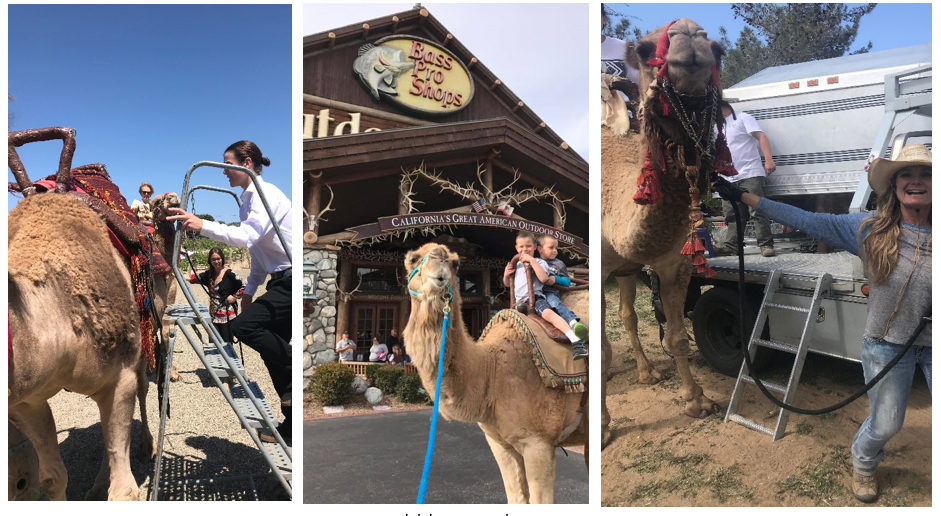 Our petting zoo consists of a delightful mixture of approximately 25 farm and exotic animals. It will contain sheep, goats, chickens, ducks, rabbits and a pig.  The zoo will also have 2 or more of the following, Alpaca, llama, donkey or pony.  Exotics may also include a Zebra, Tortoise, Camel, Yak, Parrot, Rock Dove and/or Zebu.  All animals are subjected to availability, and different animals may be presented each week.  The petting zoo is another fan favorite, which gains new groups of regulars at farmers markets each week.
The petting zoo is the most customizable of our attractions, with fencing that transforms to any shape or size.  The petting zoo will also have an outer barrier of fencing to restrict patrons from petting freely over the animal enclosure. The zoo can range in size from 10x10 to 100x100.  The zoo comes equipped with safety signs, hand sanitizer, and is supervised by an experienced handler.
Patrons would be charged $5.00 for entrance into the zoo.  A parent can accompany a child for the price of $1.00.  Feed cups can be purchased for an additional $1.00 each.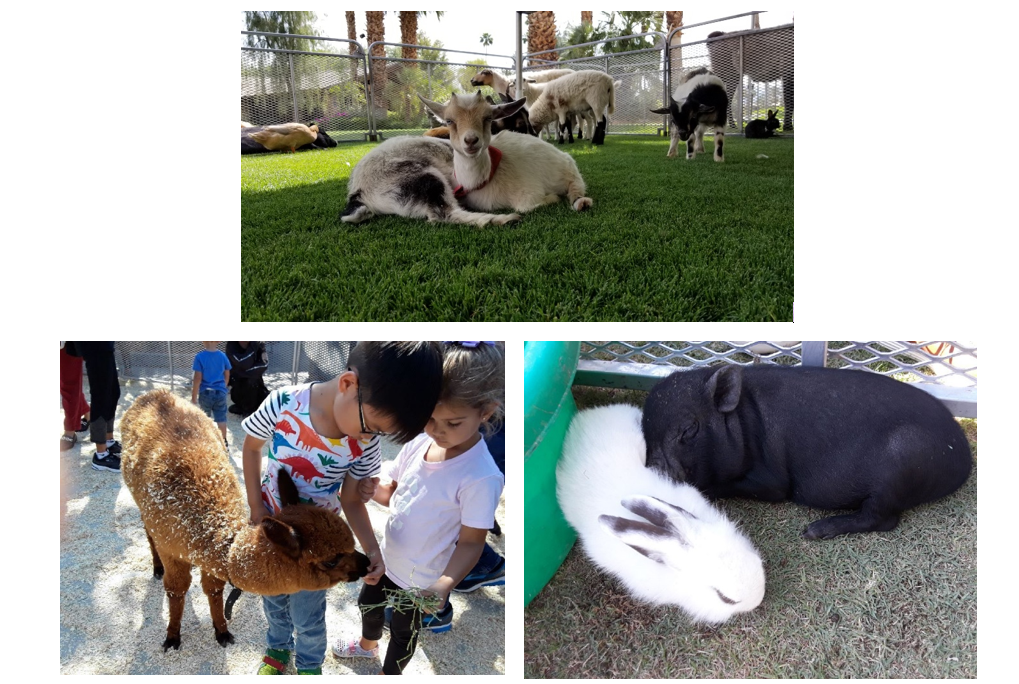 INSURANCE, LICENSING AND PERMITS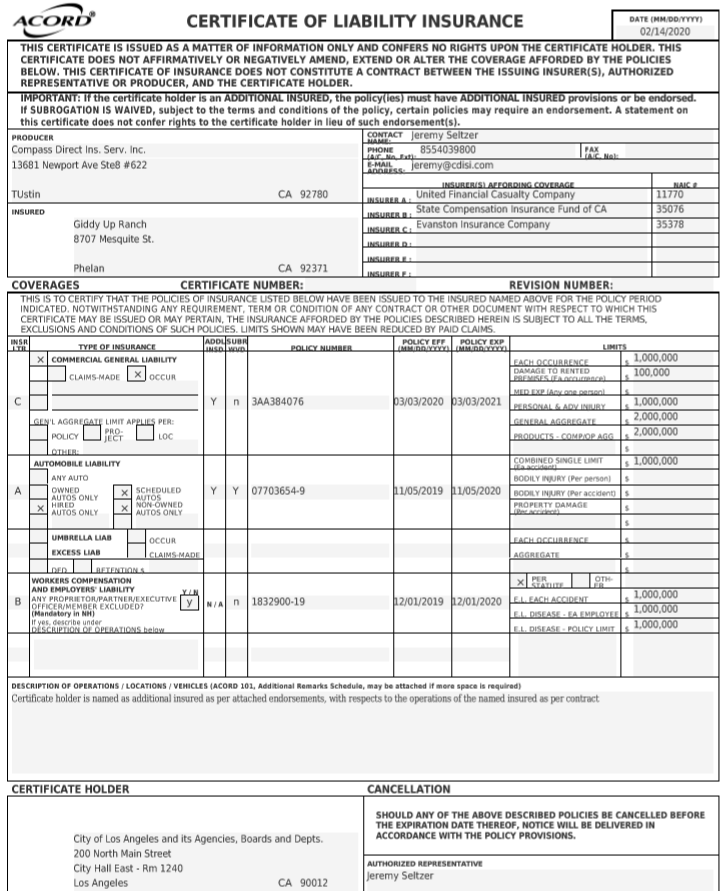 Insurance and USDA certificates are renewed annually.  Additional insurance certificates are available upon request.
Live Scan/ Background check of staff members is available upon request.
Animal areas are cleaned as needed to maintain a healthy environment and fulfill the requirements of local Animal Control agencies.